Colorful World Of Pegasos Royal Awaits You
Enjoy the unmatched beauty of the Mediterranean with colours of Pegasos Royal!
Located in Alanya, one of the favourite holiday destinations in Antalya, Pegasos Royal is in Incekum Bay that hosts the most beautiful beach in the region. Offering the opportunity to enjoy the magnificent Incekum Beach to the fullest with its location at the seafront, the property is the meeting point both for families and those who want to have fun on holiday with its thrilling aquapark and colourful activities. Visit Pegasos Royal and enjoy the soft sandy beach, open buffet and a la carte flavours, exciting activities, night shows and entertainment!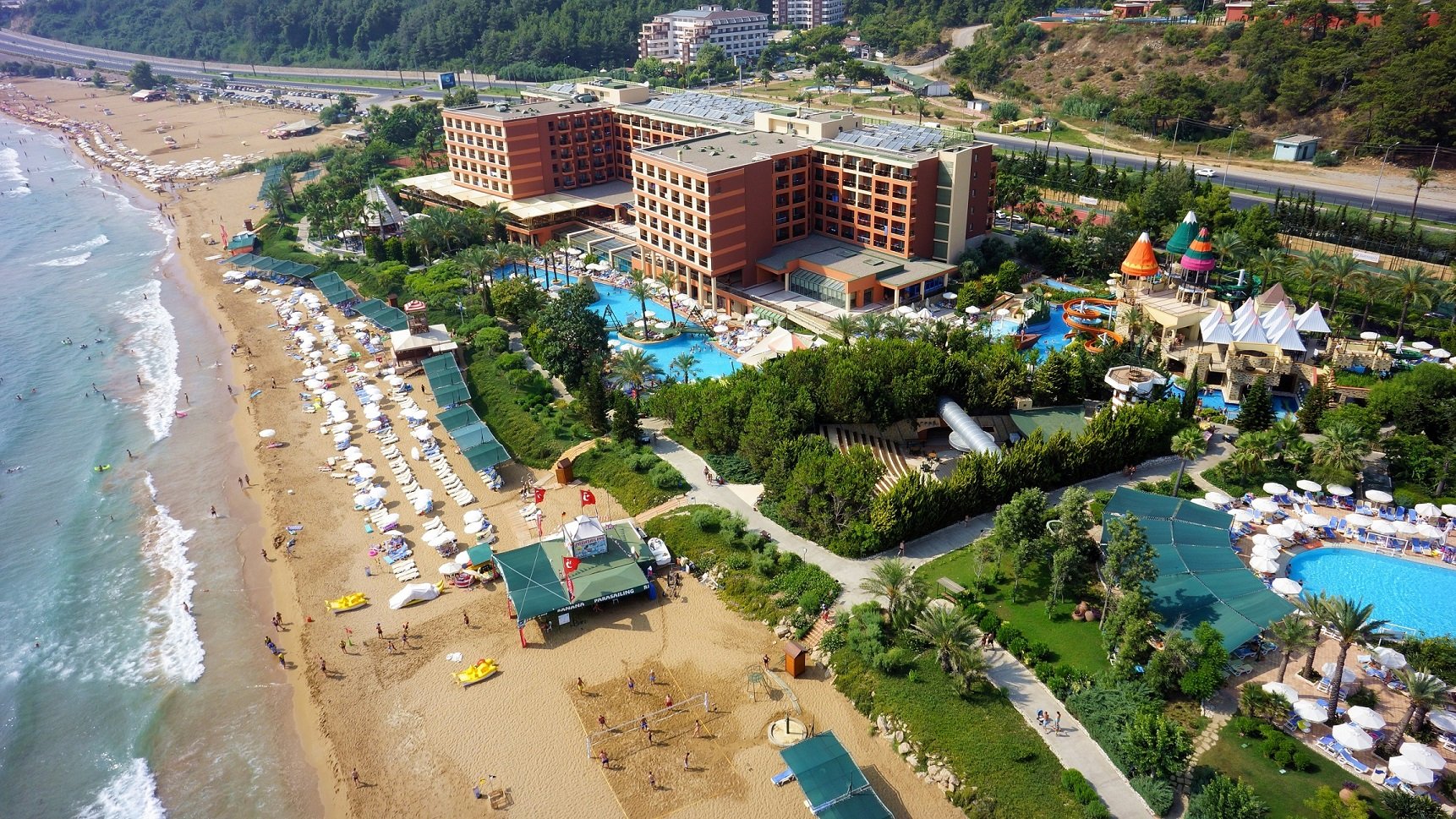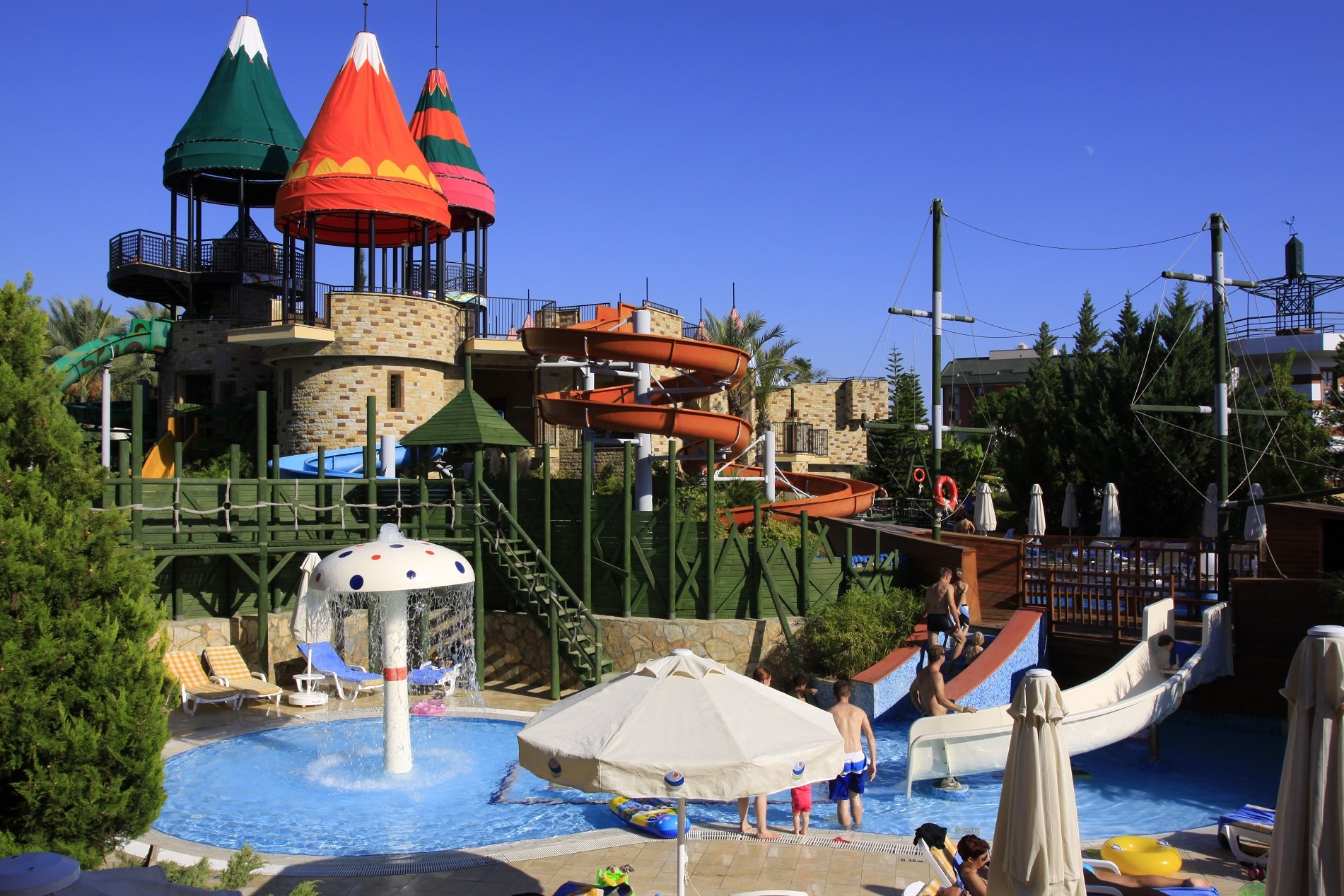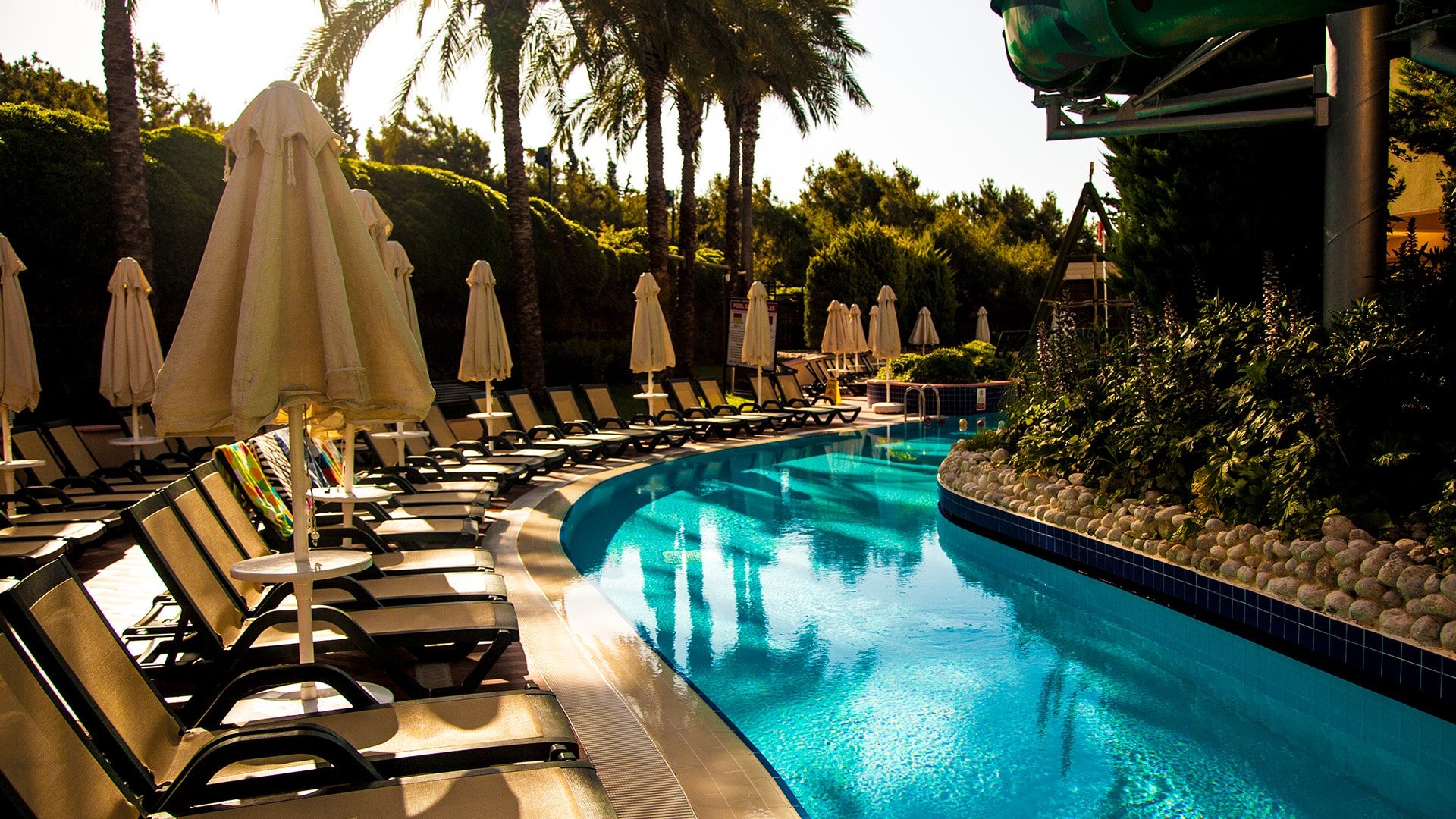 If you want to spend a comfortable and pleasant Mediterranean holiday as a family, you can choose Family Rooms with Land View, which offer a spacious accommodation atmosphere with width and design. Rooms with one bedroom and another part separated by a sliding door have a width of 52.5 square meters. Rooms with a balcony where you can enjoy the open air can accommodate up to 4 Adults.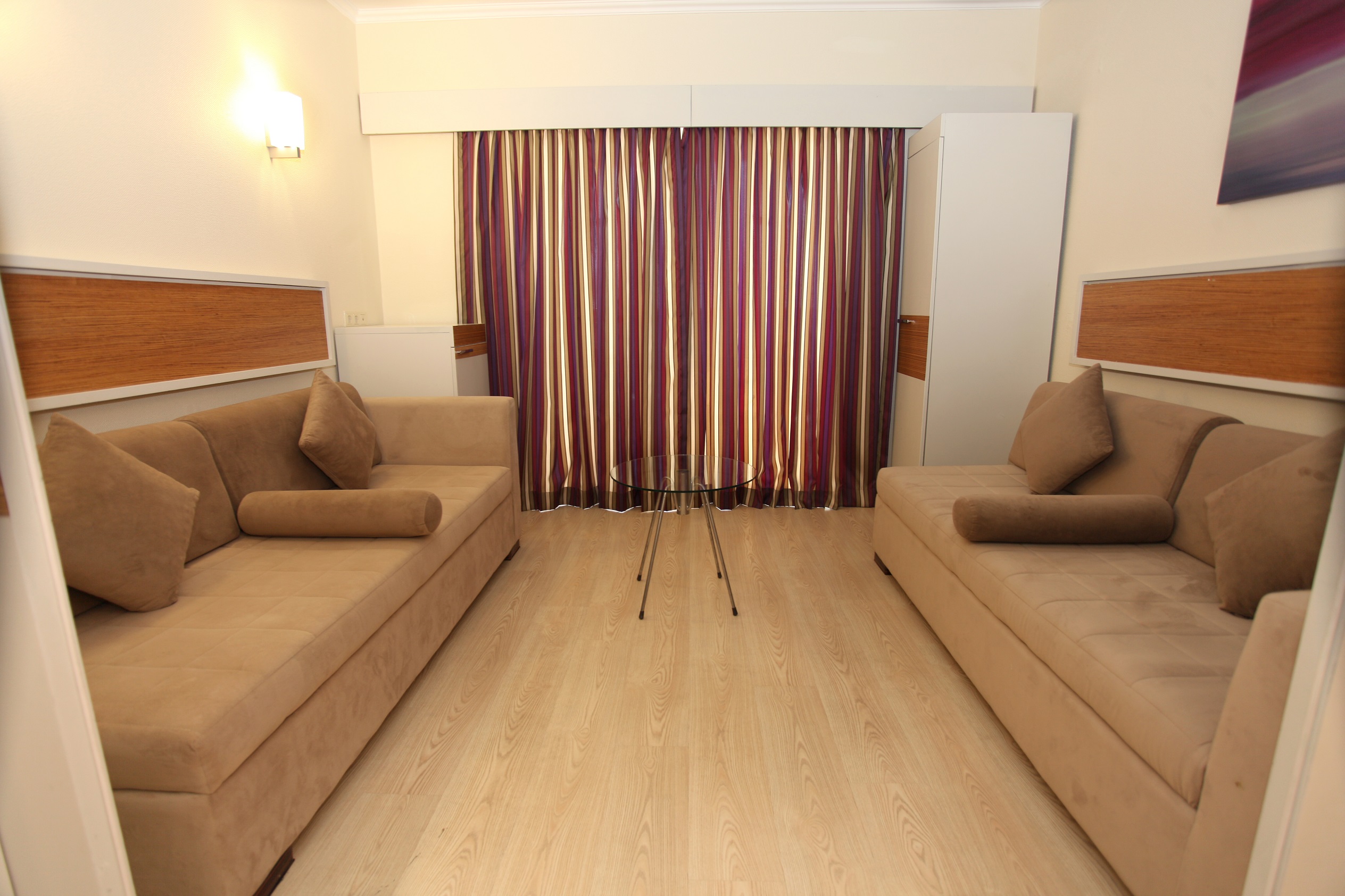 Family Room with Land View
31 m²
4 Adult
ROOMS
Family Rooms with Sea Views, which will add excitement to your holiday with the fascinating view of the Mediterranean Sea, await you for an unforgettable holiday experience. In rooms with a width of 52.5 square meters, you can enjoy the view on your balcony, and the open air. Ideal for a crowded stay, the room features a bedroom and a section separated by a sliding decoupling door. The rooms can accommodate up to 4 adults.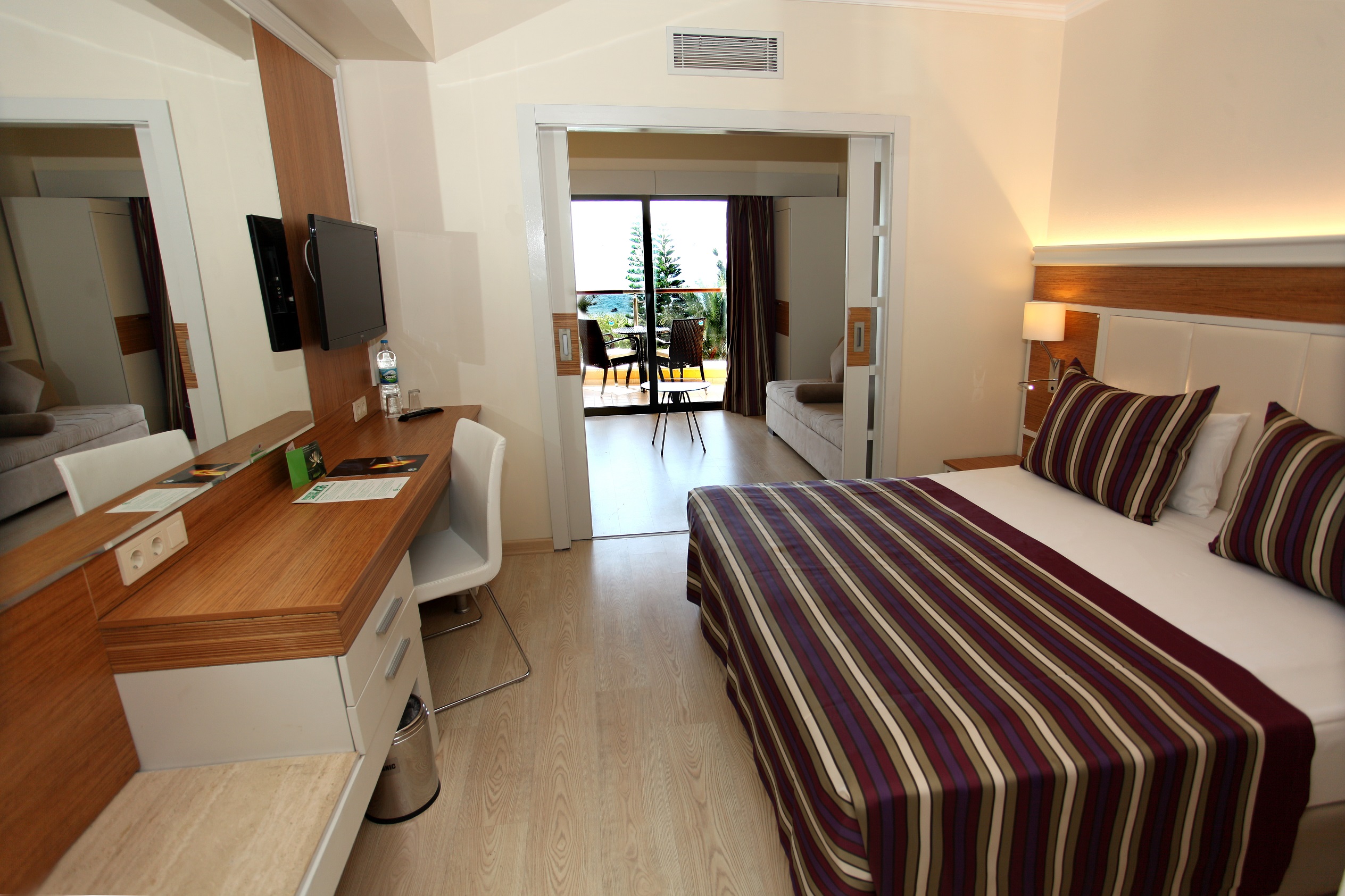 Family Room with Sea View
31 m²
4 Adult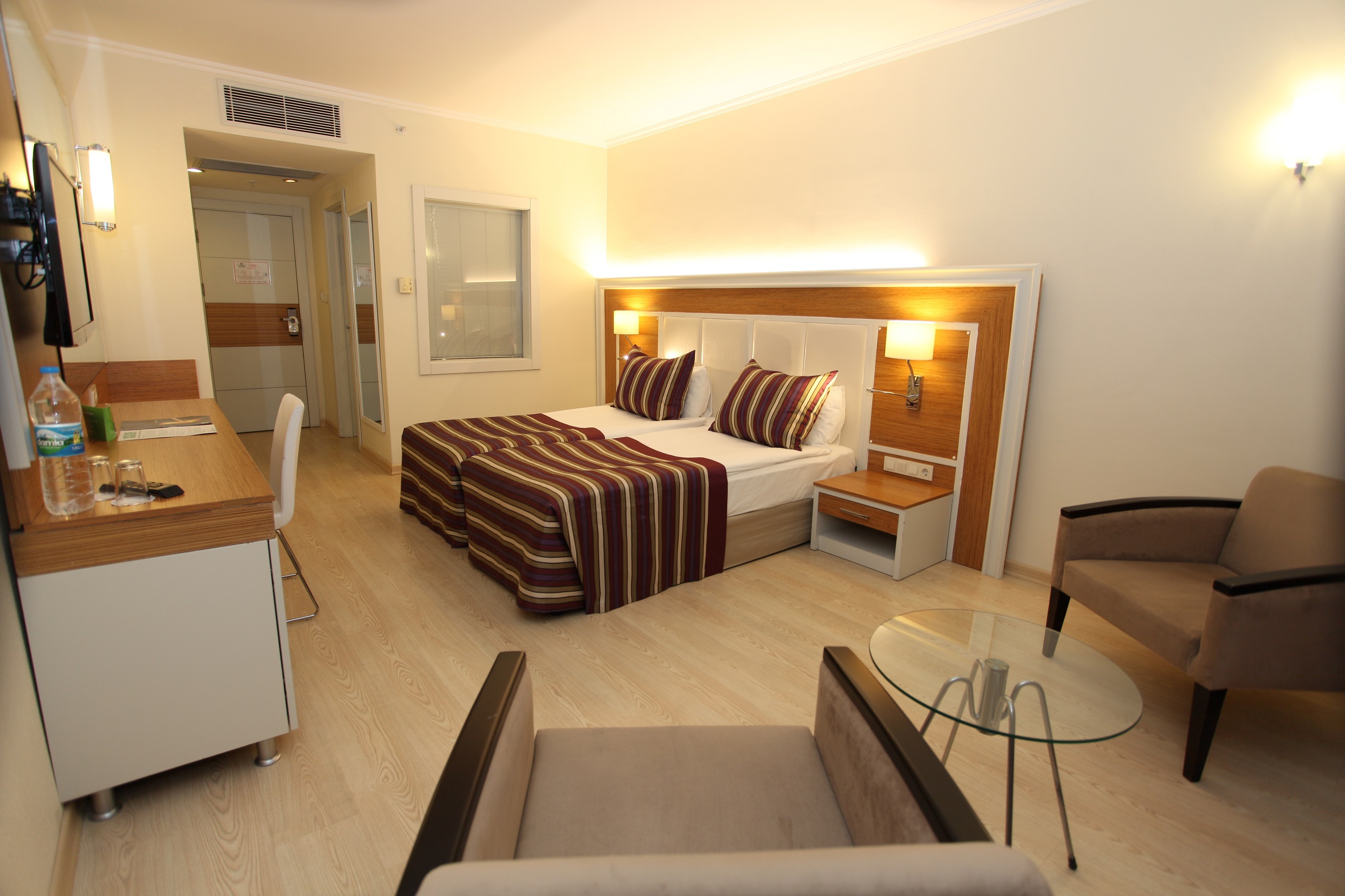 Standart Room Land View
28 m²
2 Adult + 1 Child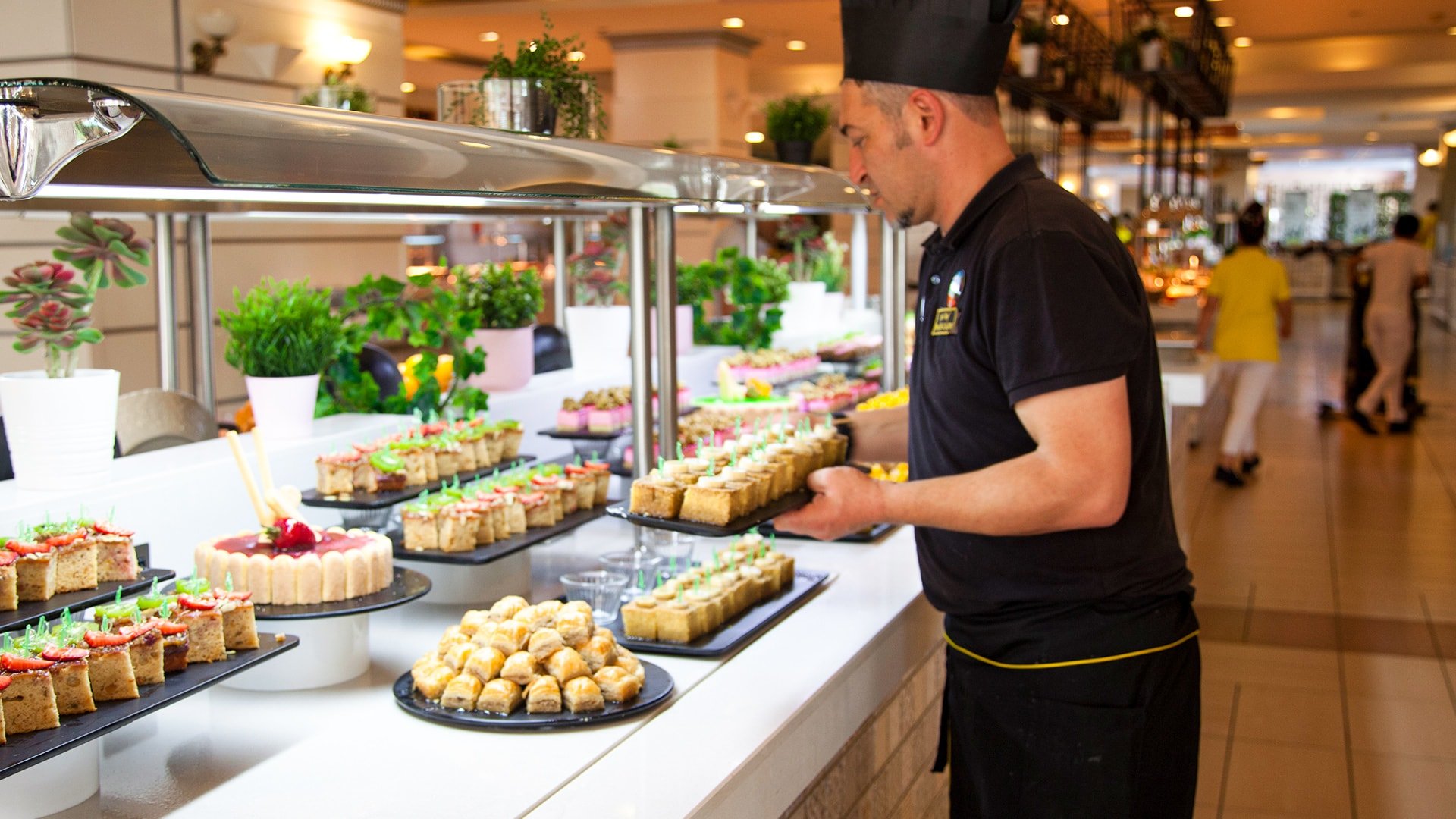 FLAVOUR
---
Restaurants
Pegasos Royal provides service with All-Inclusive concept in 5-star property category. During your holiday, you can enjoy the healthy and delicious flavours at the open buffet restaurant of the property.
Get ready for a feast of taste with its a la carte restaurants that delivers luscious flavours from Asian, Turkish and Italian cuisines as well as its rich open buffet restaurant that prioritizes taste and health at each meal!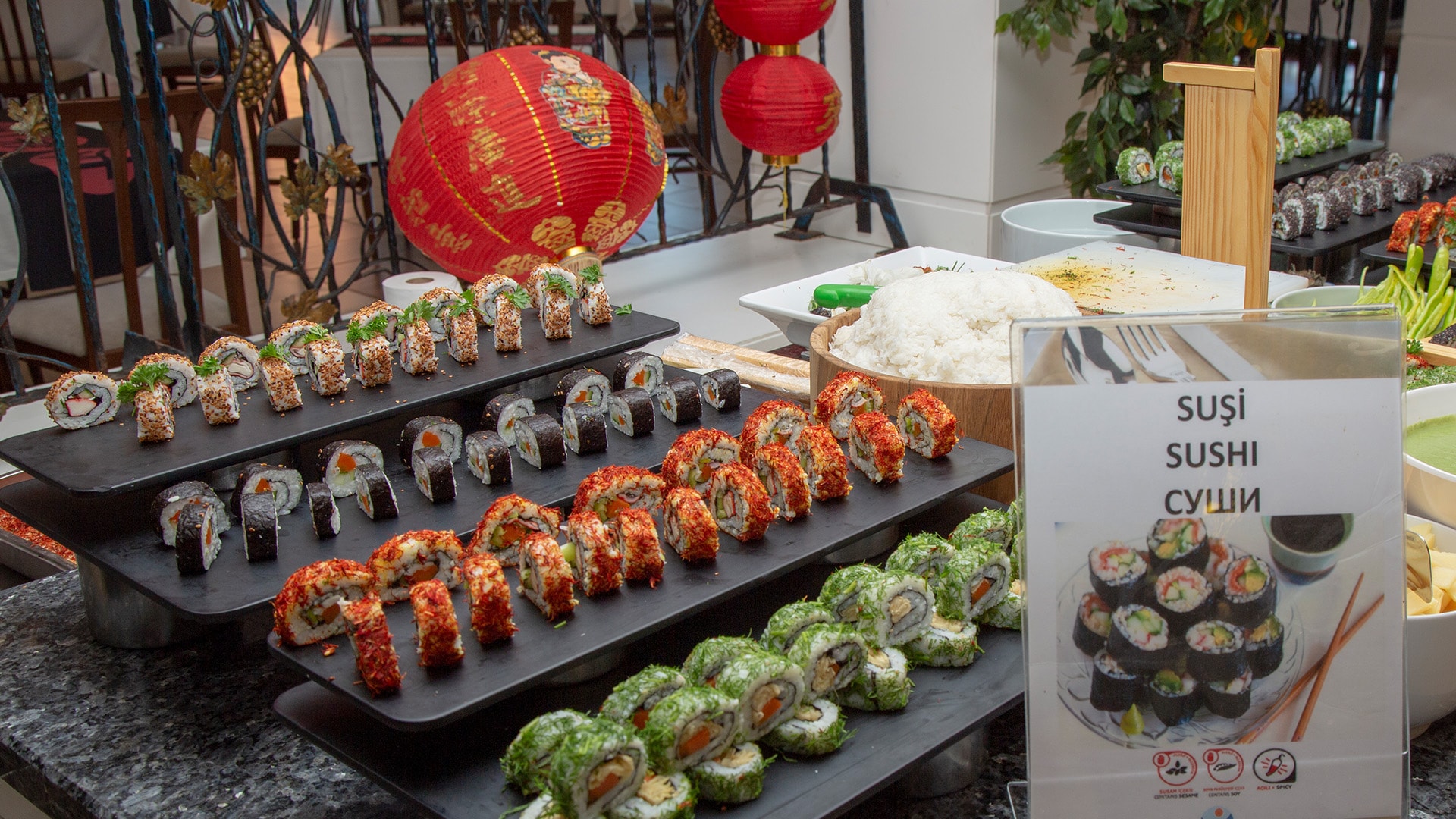 FLAVOUR
---
A La Carte Restaurants
Transforming every meal into a feast of taste, Pegasos Royal will take you on a pleasant journey in world cuisines with its Far Eastern, Turkish and Italian flavours at its restaurants serving as a la carte.
Saray A la Carte Restaurant – Turkish Cuisine
Spice A la Carte Restaurant – Far Eastern Cuisine
Prima Cuccina Restaurant – Italian Cuisine